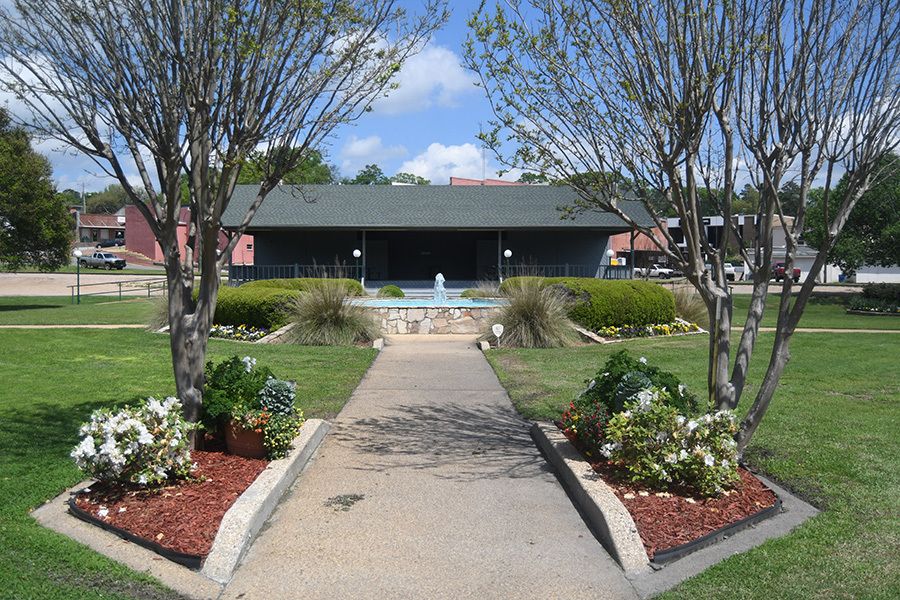 Info for New Residents
Welcome to your new home..... Jasper County, MS!
Natural springs flow abundantly throughout the area. We have a warm climate, suitable for spending time outdoors most of the year. Great for golf or gardening, or trips to the beach, even in winter. Bay Springs has many lovely spots to enjoy, and is conveniently located to resorts and city amenities, fine dining, shopping and gaming and great entertainment.
Much of our county is rural and offers peaceful, gracious country living, while being in near proximity to city amenities. There are beautiful lands available for building homes with acreage.
Jasper County has excellent medical facilities, restaurants and "down home good eating" establishments.
Let us show you what Jasper County has to offer. Let your future unfold in a land that is flowing with opportunity.